Mental Health
Reimagined
Providing Expert Evidence-Based Psychological Counseling and Treatment Services for Over 26 Years.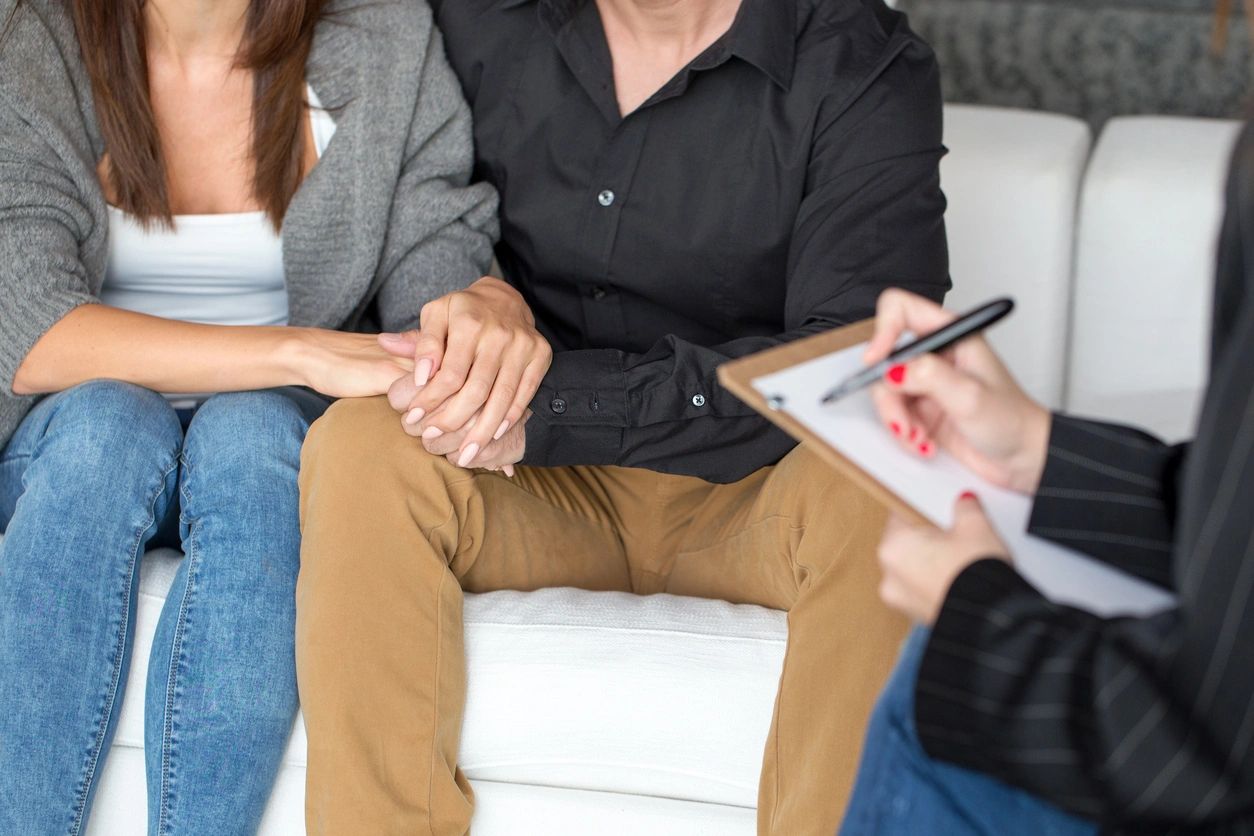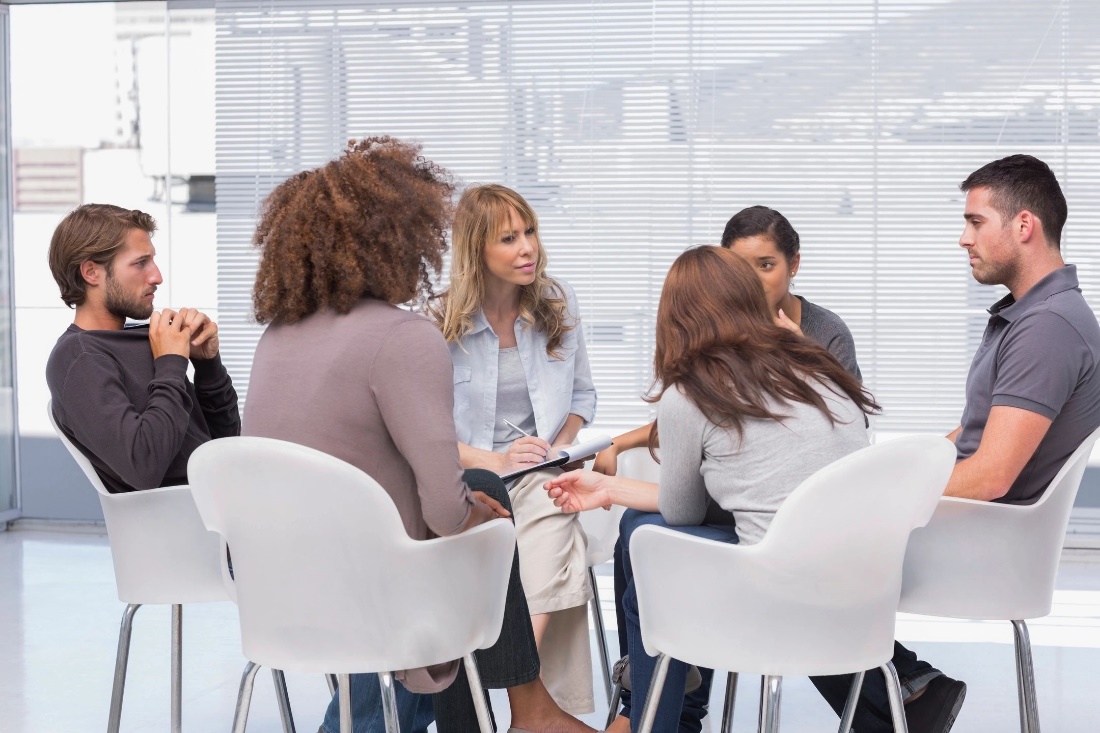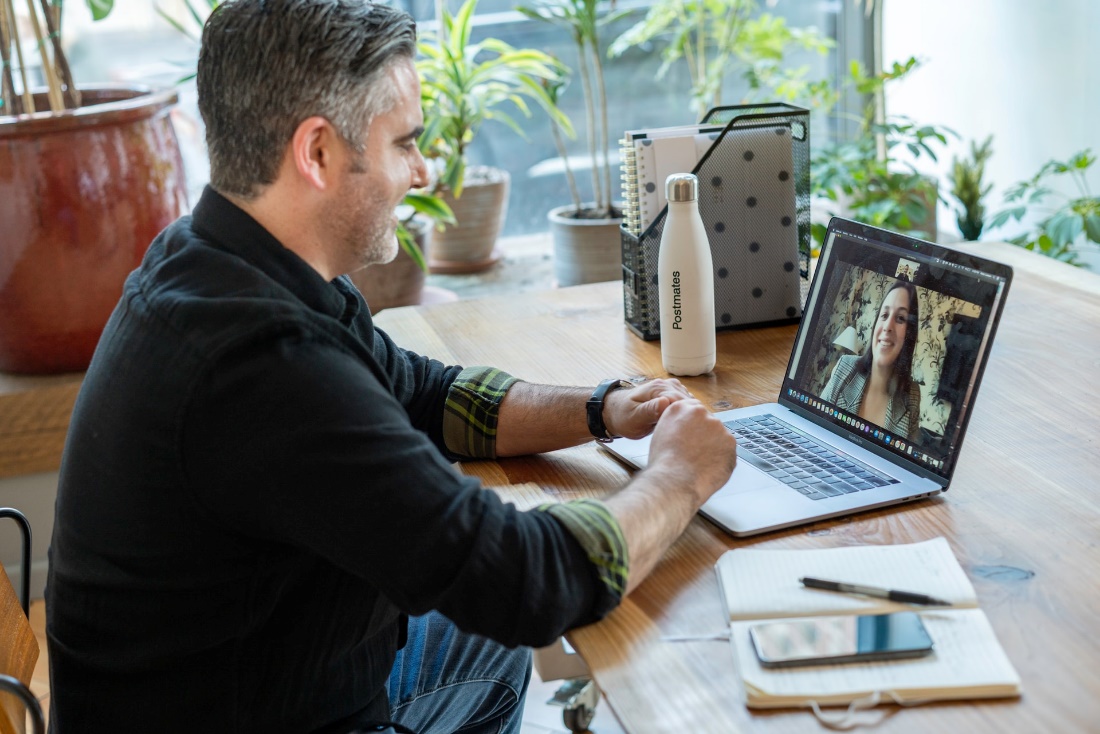 Mental Health Therapy Reimagined
Providing Expert Psychotherapy for More Than 26 Years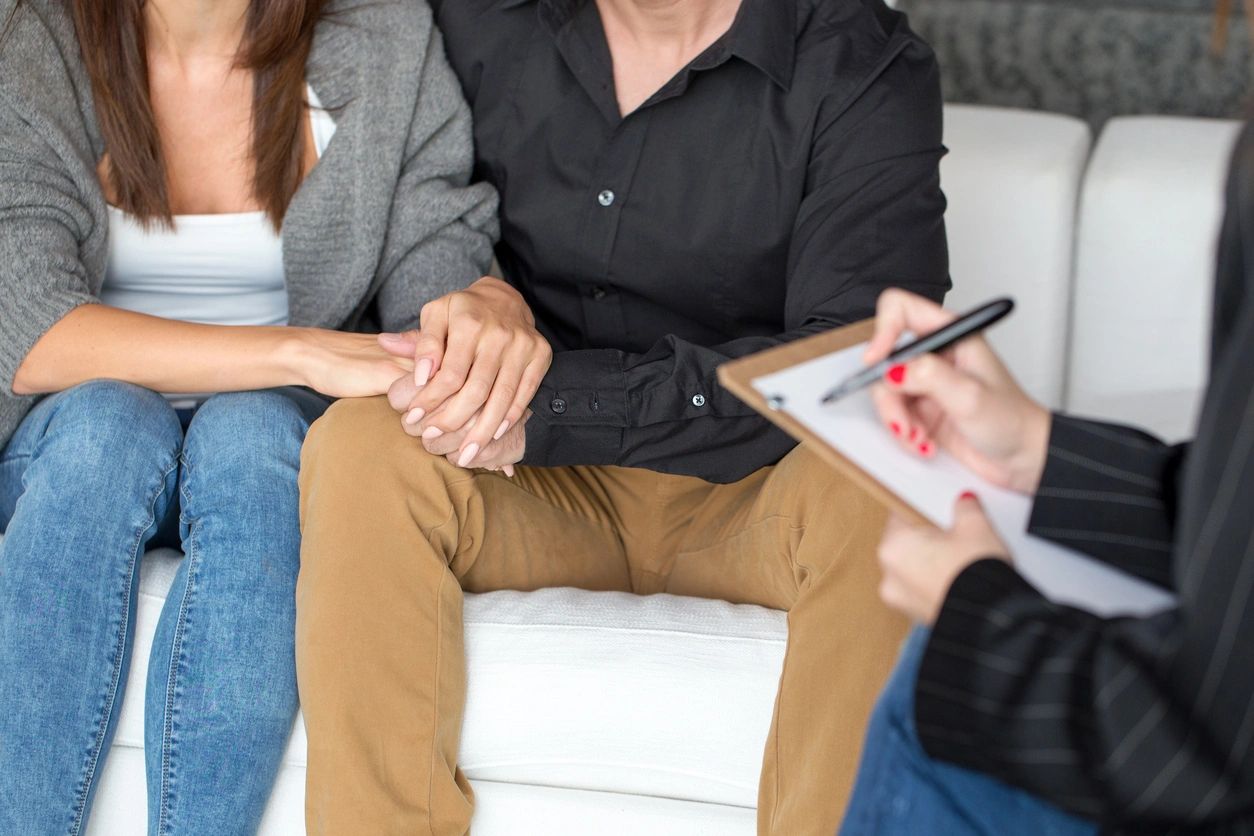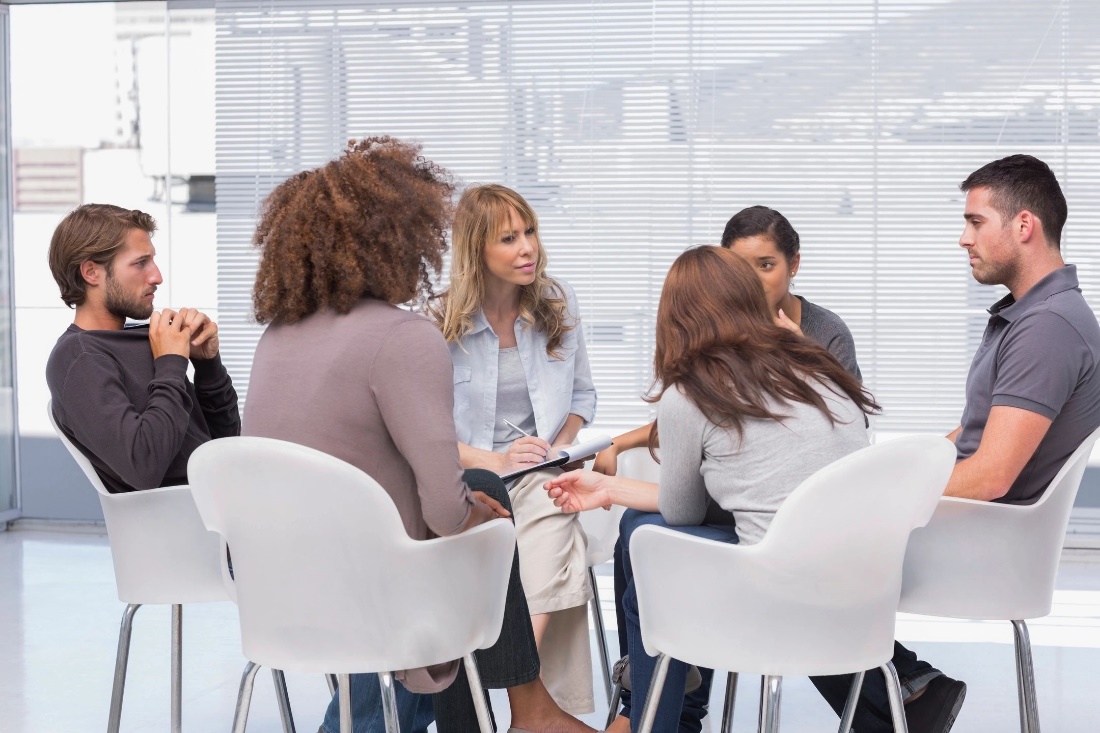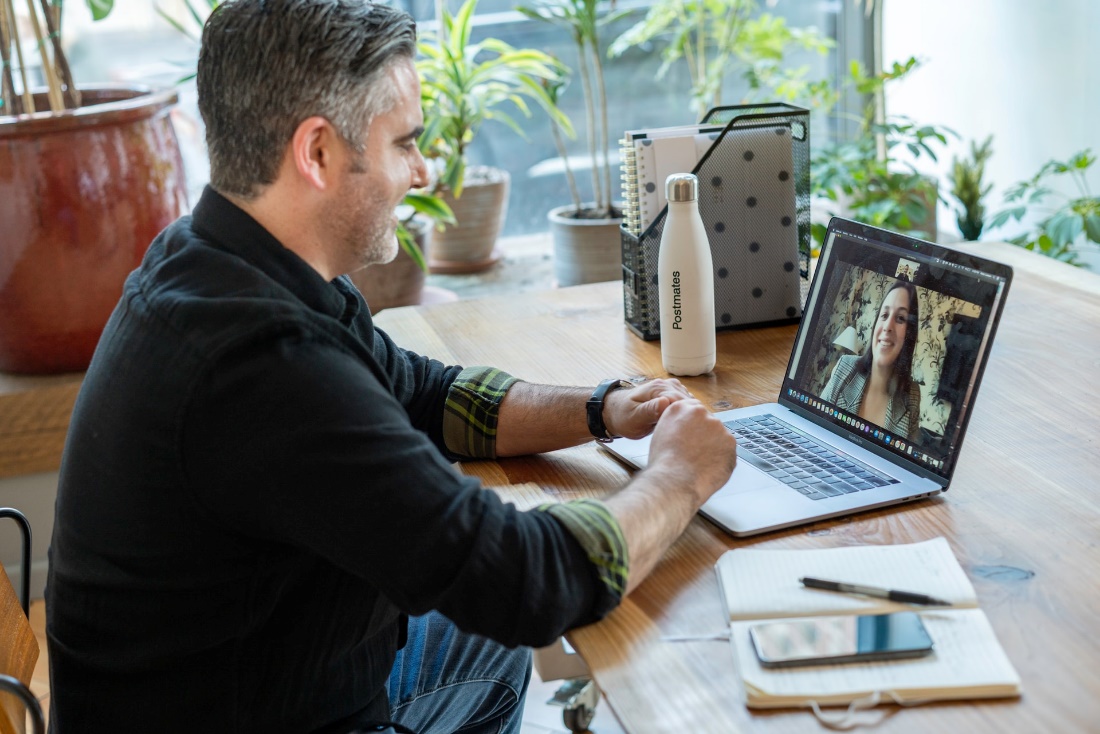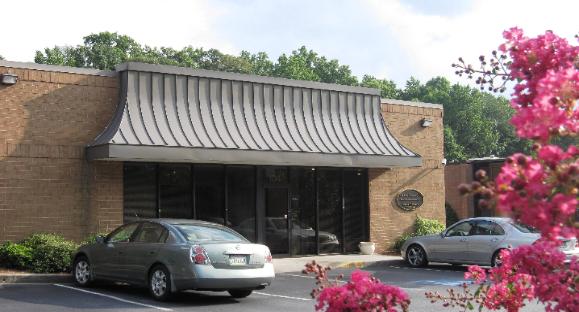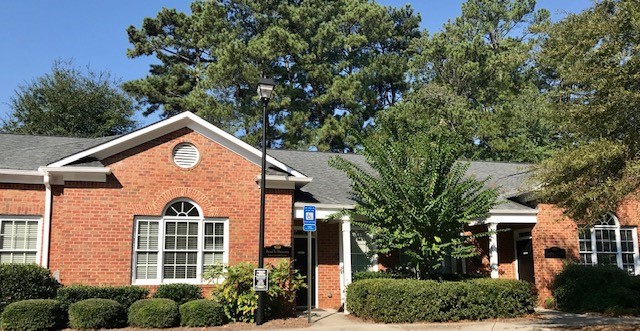 The Road to Recovery, Inc. is a premier psychological and behavioral health practice in the State of Georgia. We have been providing the highest level of professional mental health services since 1995. We offer you in-person clinical services following the CDC safety guidelines and clinical services via telehealth as an alternative to face-to-face visits.
Your safety, protection, and security are our utmost concern. Comprehensive mental health assessments, individual and couples counseling, and group therapy sessions are coordinated by our caring administrative staff, working with bilingual, experienced, and professional clinicians at your service.
We are accepting new patients and offering Tele-Health (Zoom for Healthcare and Doxi.me) appointments, Monday, Tuesday, Thursday, and Friday from 9:30 AM to 6:30 PM; on Wednesdays from 9:30 AM to 1:30 PM and Saturdays, 8:30 AM to 1:30 PM. We can help you.
Please, contact our corporate office at contact@rdtorecovery.com for additional information. We appreciate you granting us the opportunity to continue to serve you with warmth, empathy, care, and respect. Stay healthy and safe.