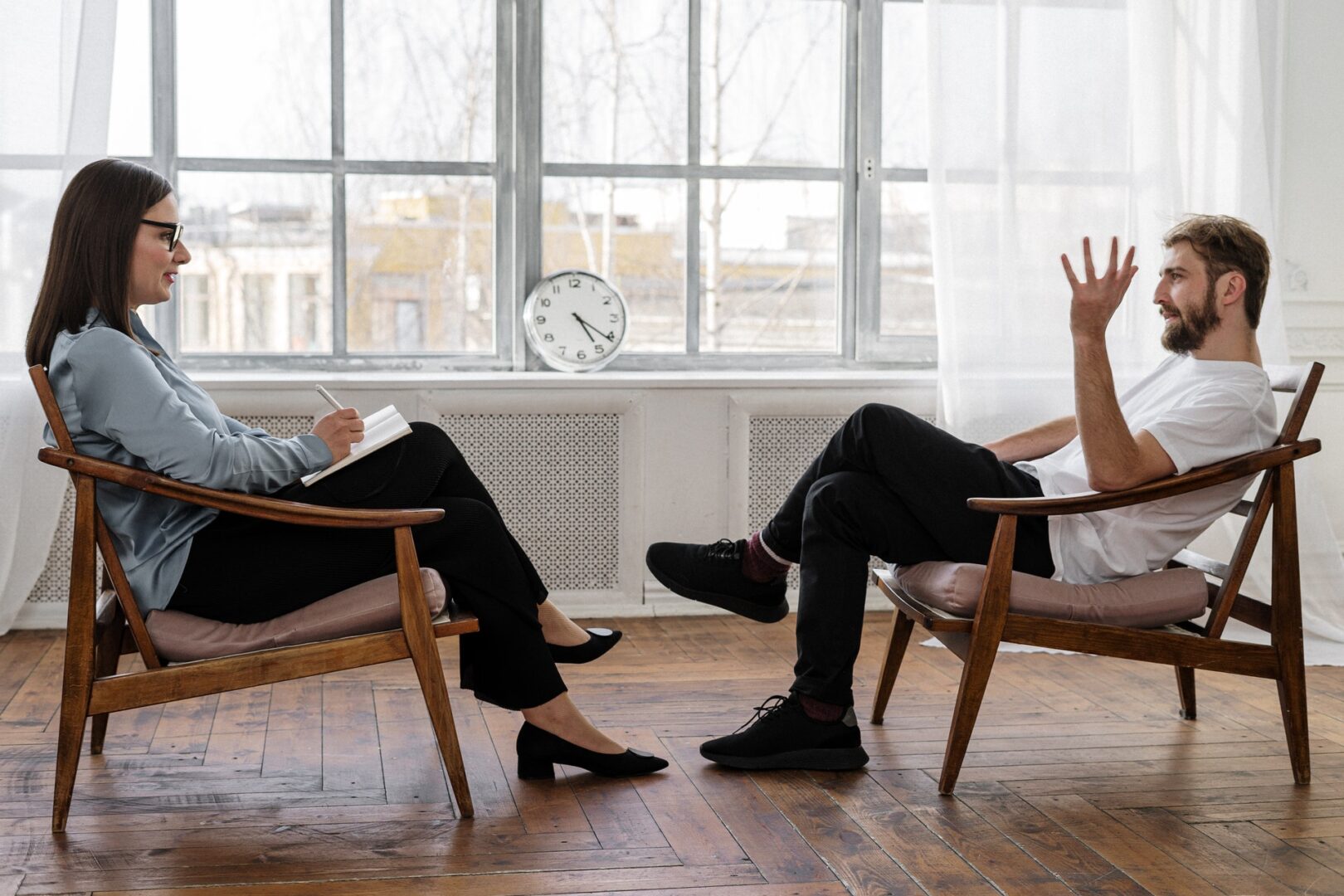 Overcome Emotional and Mental Issues With Psychotherapy
Psychotherapy, or talk therapy, is a way to help people with a broad variety of mental illnesses and emotional difficulties. Psychotherapy can help eliminate or control troubling symptoms so a person can function better and can increase well-being and healing. Problems helped by psychotherapy include difficulties in coping with daily life; the impact of trauma, medical illness, or loss, like the death of a loved one; and specific mental disorders, like depression or anxiety.
There are several different types of psychotherapy, and some types may work better with certain problems or issues. Psychotherapy may be used in combination with medication or other therapies.
We offer counseling to individuals who are experimenting difficulties dealing with life's circumstances and coping with difficult situations. Through different modalities and interventions, we assist you to better deal with what today seems too overwhelming to handle on your own. The Road to Recovery offers individual psychotherapy that is a consultation with an experienced psychotherapist. The goal is to address your concerns and to resolve long-standing issues that interfere with our ability to form satisfying relationships, realize our goals, and fully experience the pleasures and joys of life.
We offer counseling for married and non-married couples. Couples meet with their psychotherapist to achieve mutually agreed upon goals. Couples experiencing frequent conflict, unsatisfying sexual challenges, frequent conflict, experiencing unsatisfying sexual challenges, or experiencing other threats to their relationship may benefit from couples therapy at the Road to Recovery. With the assistance of the psychotherapist, many couples develop a more intimate, satisfying, and healthy relationship, and learn skills that help the relationship continue to grow after the therapy has ended. We welcome same-sex couples.
Our groups are specially designed to help with specific problems. Although some people may hesitate to join a group due to nervousness about speaking up in front of others, the group setting can be a particularly effective way to address these concerns. Our groups are supportive, educational, and aimed at building coping skills. There is no requirement to speak up. Members are encouraged to participate, and those who do, alone and are more likely to make progress.