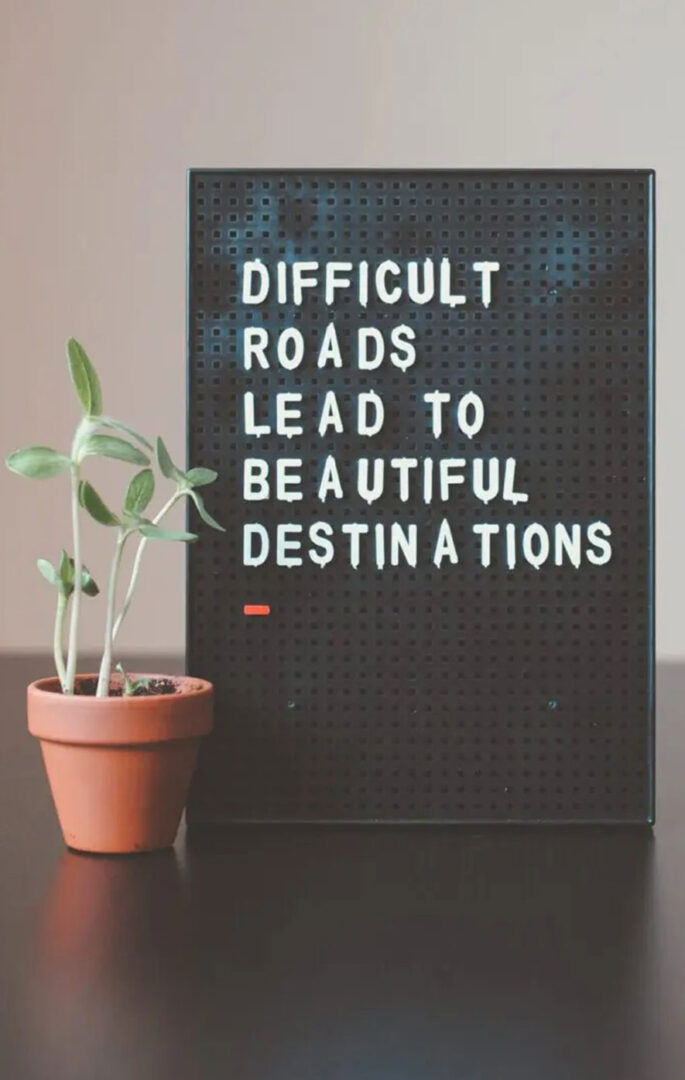 An Overview of Our Psychological Services and Psychoeducational Programs
Founded in 1995, The Road to Recovery is a behavioral health practice with full-service clinics located in Atlanta and Marietta. Psychological services, outpatient substance abuse treatment, and behavioral health programs are provided in English and Spanish by experienced, licensed and certified, bilingual, and bicultural mental health professionals.
Our mission is to improve the quality and the accessibility of mental health and social services in our community. We dedicate ourselves to being a center of excellence in providing the highest level of care in psychological services and behavioral health programs.
At the Road to Recovery, Inc, we pledge professionalism, warmth, empathy, care, and respect for our patients in their journey toward a healthy and functional life. We are dedicated to maintaining our position as the State of Georgia's leader in specialized psychological counseling services.
Among its clinical and administrative staff, the Road to Recovery employs an increasing number of highly qualified professionals from the United States of America, Latin America, and around the world. The Road to Recovery clinical team includes a clinical director, compliance officers, clinical supervisors, experienced, licensed, and certified independent contractors, and graduate student interns who reflect the diversity and richness of the community we serve. Since 1995, the Road to Recovery has maintained its position as the State of Georgia's leader in specialized culturally and linguistically competent behavioral health services.
"Our professional staff is ready to assist you. Contact us today for a confidential appointment at one of our convenient locations."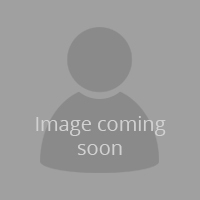 Gloria H. Romero
Dekalb County Clinic Manager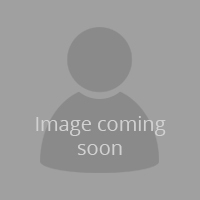 Kevin Hernandez
Cobb County Clinic Manager
Rocio D. Woody is a Licensed Clinical Social Worker (LCSW), National Certified Addictions Counselor – Advanced (NCAC-II), Master Addictions Counselor (MAC), and Certified Clinical Supervisor (CCS). Ms. Woody is an exceptional clinician, highly regarded for her outstanding level of care not only to her patients but to her colleagues and the graduate students under her supervision.
Road to Recovery prides itself in providing a licensed and accredited professional clinical team with verifiable credentials and education obtained in accredited colleges and universities in the United States. All of our independent contractors are master-level therapists, either fully licensed and/or certified or under licensed clinical supervision for licensing/certification purposes. Our independent contractors are required to meet our high standards of accreditation and to be professionally insured.
Rocio D. Woody, LCSW, Bilingual Psychotherapist, Clinical Director
Alvaro Ordonez, LPC, Senior Clinical Supervisor
Ariam Peña, LAPC, CADC-II, DFCS Approved Provider            Beverly Williams, LPC, Clinical Supervisor
Bradley Jones, LPC, Clinical Supervisor
Constanza Castano, BSW, NCAC-II, Bilingual Certified FVIP Facilitator
Darlene Nielsen, MA, Bilingual Therapist, DFCS Approved Provider
Diana Lleras, LPC, Bilingual Therapist, DFCS Approved Provider
Ekure Etta, MS, NCC DFCS Approved Provider                      Faiza Ali, MA, Bilingual Therapist, DFCS Approved Provider
Guianina Sheridan, Bilingual Certified Risk Reduction Program Instructor
Karen Garcia, Bilingual Certified Risk Reduction Program Instructor
Kimberly Spellman, Ph.D. Therapist                              Maureen Carter, LMSW, Certified FVIP Facilitator
Rochelle Galletti, LPC, CFVIP                                                    Shay Reeves, MA, DFCS Approved Provider                        Tashai Gilman, MA, DFCS Approved Provider
Tulio Quevedo, MD, NCAC-II, Psychiatrist (Board Certified-Peru)
Verlice Everett, MA, DFCS Approved Provider